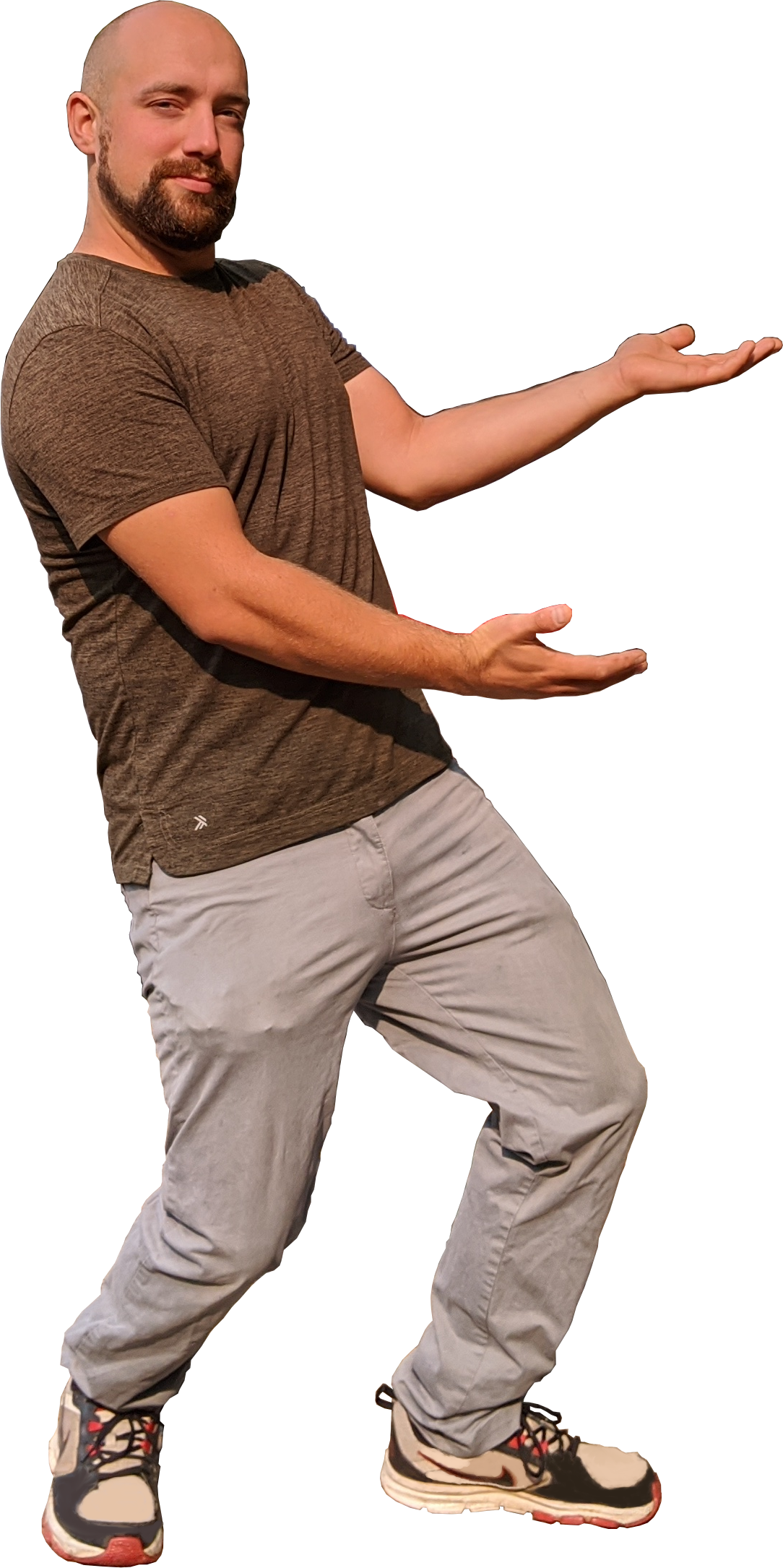 Concise Computations Website Design
Let's complete your task using concise computations.
Let's build a modern and responsive website together. But don't stop there! A website is just the beginning, it's important to also leverage all search engines, maps, and social platforms to their fullest extent. Once ready we can set a monthly budget for online advertising and you can rest easy that your business is receiving maximum value.
Get Online
Get Noticed
Get Results
Services
Concise software solutions for you business.
Our Portfolio
Take a look at some of our work.
Lets build together
With the right tools anything is possible.
Contact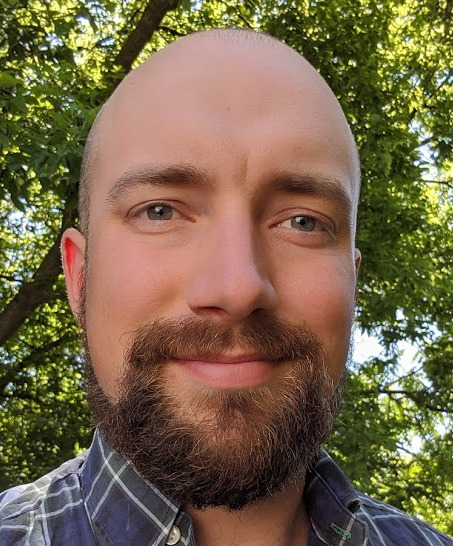 Charles Minchau - Owner
A freelance programmer with a focus on website development
I am passionate about my work. Always on the lookout for new and exiting opportunities so don't hesitate to get in touch. I am sure that together we can make great things happen. If you are local we can setup a meeting face to face. Otherwise, no worries, I am used to working remotely.
Your message has been sent. Thank you!