Follow the following 6 steps to get your small business off running in the world of digital marketing.
More people than ever are looking up businesses online. According to Google, mobile searches including the term "near me" have been growing substantially each year.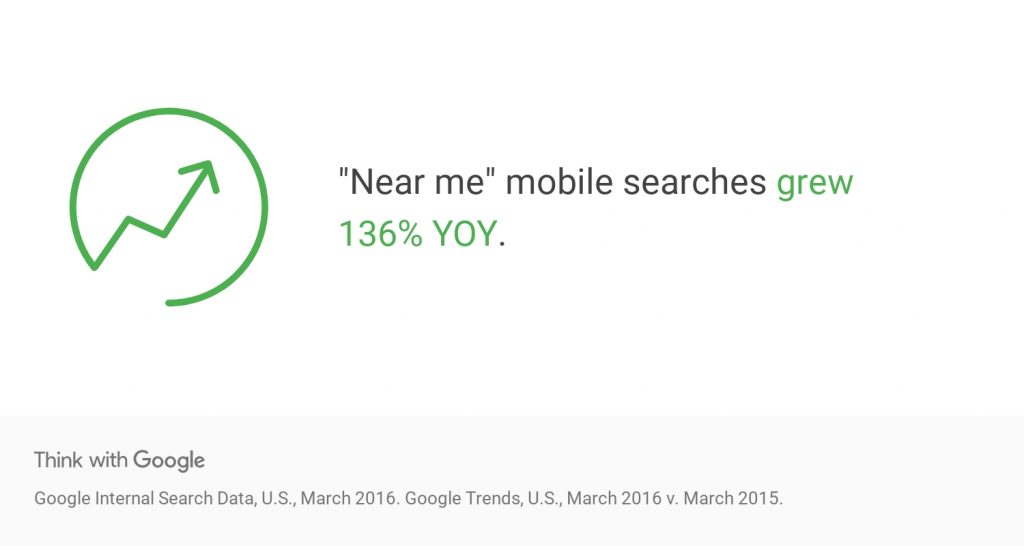 This means it is more important than ever to optimize your business's online presence. Follow these 6 steps to be sure to see a boost in sales and get ahead of your competition.
1 of 6 steps. Setup a website that builds trust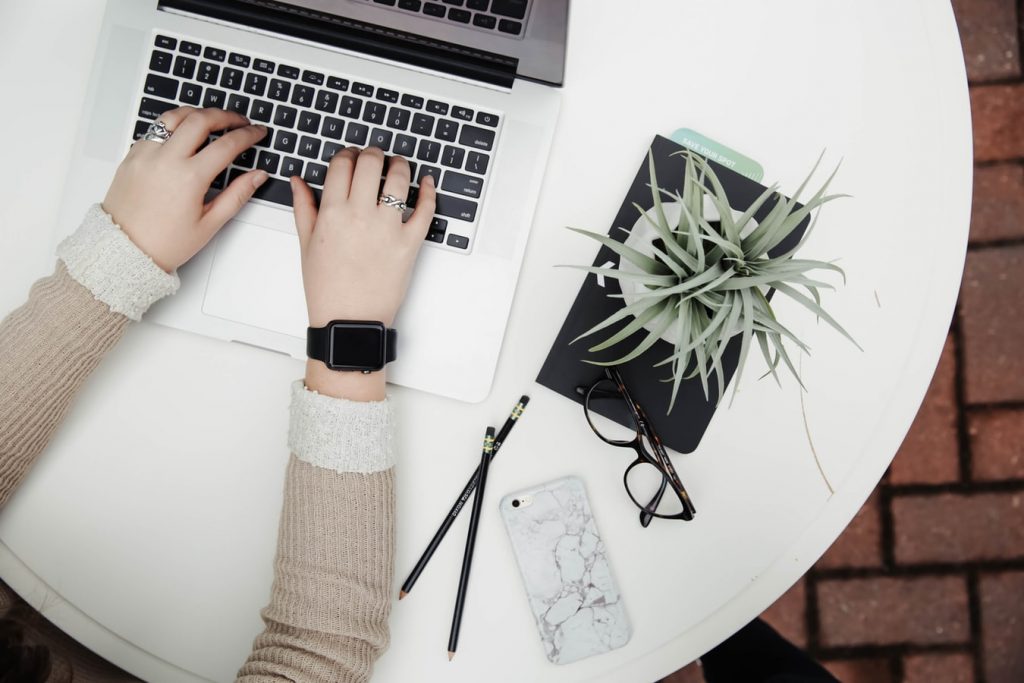 87% of internet users use more than one device online. Make sure your site is mobile responsive! Not only does this give your users a better experience, but will also affect your search engine page ranking.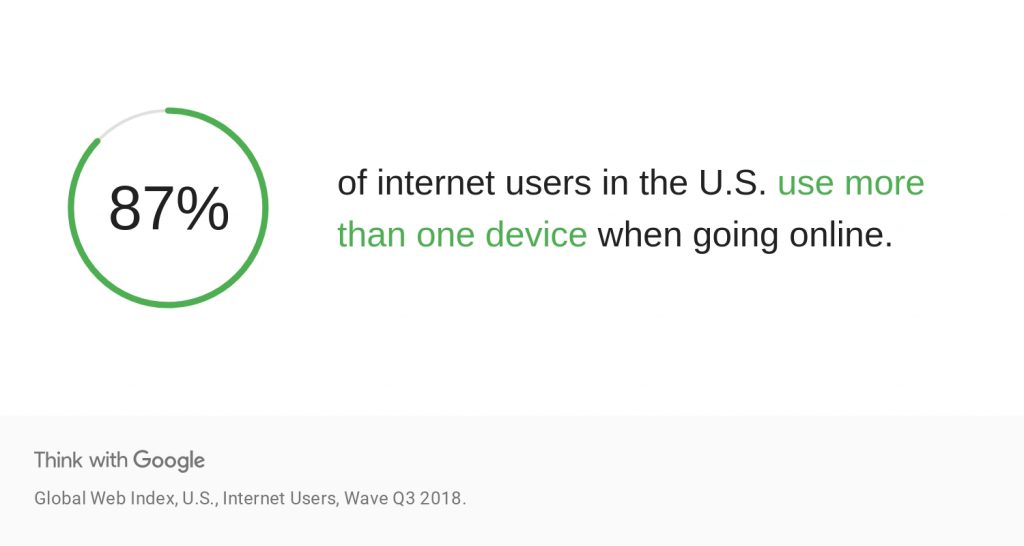 Your website acts as home base. It gives you a chance to present your business, provides a place for ads to land, and helps build brand recognition.
For all companies, it is important to keep a clear vision of your goal throughout the design process. Your goal could be to get customers in contact. It could be to get customers in your door. In the case of an online shop or e-commerce site your goal could be to sell a products or services online. The goal of your site will drive its content.
2 of 6 steps. Small business search engine optimization (SEO)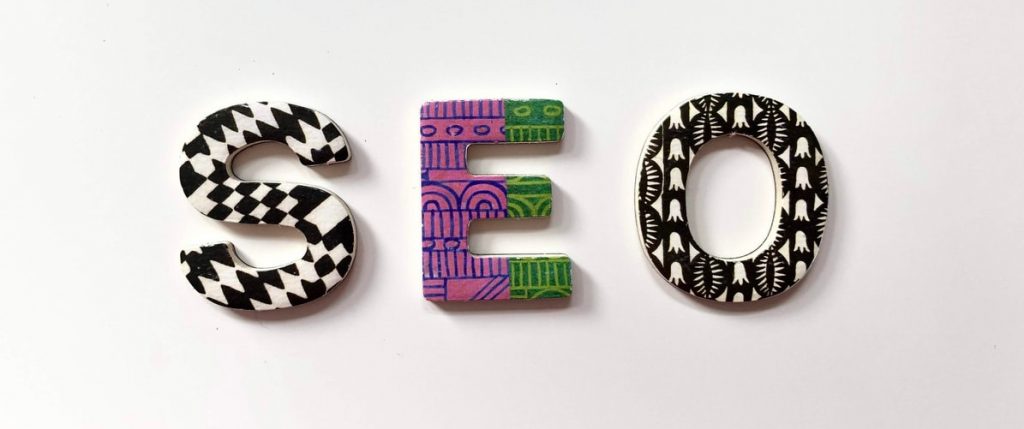 The first step is to make sure your site is listed on all major search engines and maps. Once this is done be sure to check up on your site and see how it is doing on the dashboards provided to you by Google, GMaps, Microsoft, etc. Often they will have many suggestions for improvements – Follow them!
It is important to check that everything is being done to the highest standards so that nothing hinders your ranking. Be sure to follow SEOs best practices. Google keeps an excellent document:
https://support.google.com/webmasters/answer/7451184?hl=en
3 of 6 steps. Social media content and digital marketing engagement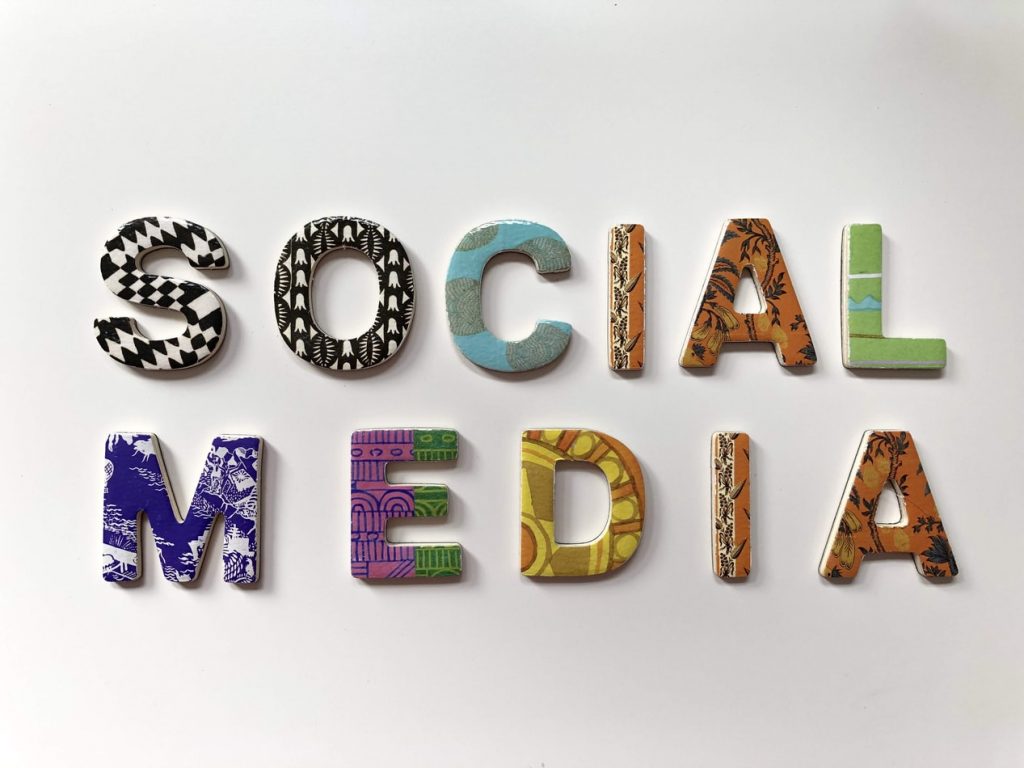 Once established on all major platforms, it is important to consistently generate content. Don't just set up Facebook, Instagram, Twitter, Gmaps, Linkedin, etc… Use them! Figure out what type of posts drive engagement and adapt. Get everyone talking about your business!
When someone comments on your posts be sure to respond in a timely and professional way. Especially if it is a negative review. In this case make every attempt to publicly make things right. At the very least you must understand the issue and ensure that it does not happen again.
4 of 6 steps. Email digital marketing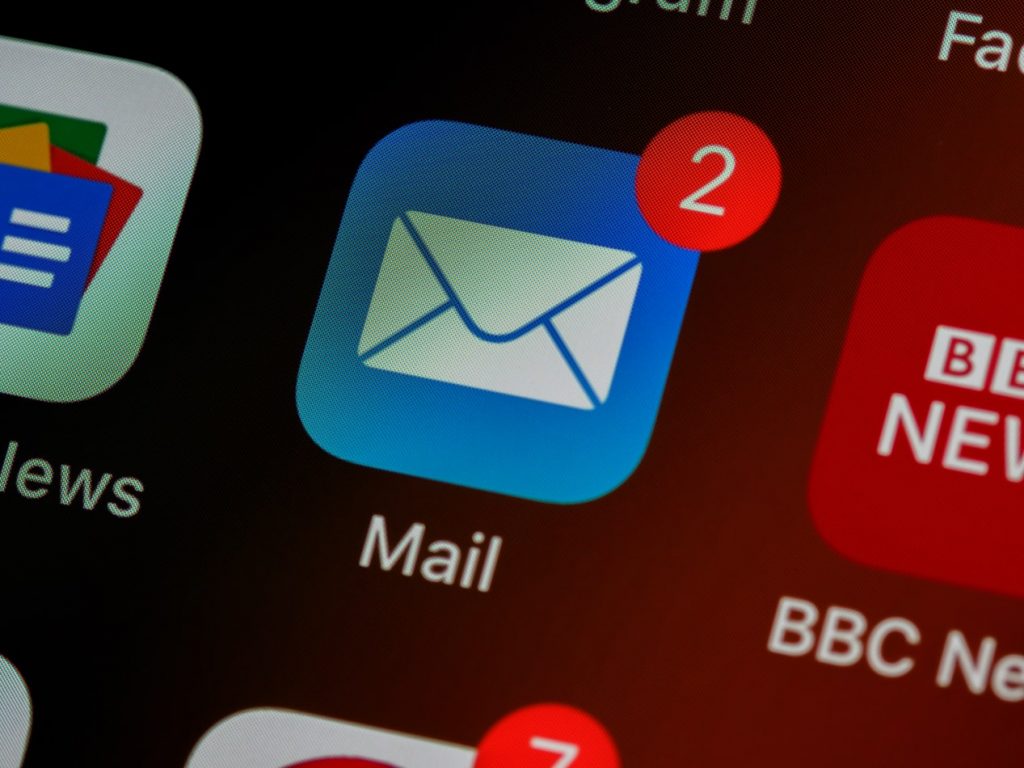 Give your customers the option to subscribe to an emailing list. This can be done in person or on your website. Exclusive offers give the feeling of being in a club; Getting a great deal can drive loyalty! This also gives people who do not have social accounts like Facebook or Instagram a chance to keep up to speed with your business.
5 of 6 steps. Small business pay per click (PPC) digital marketing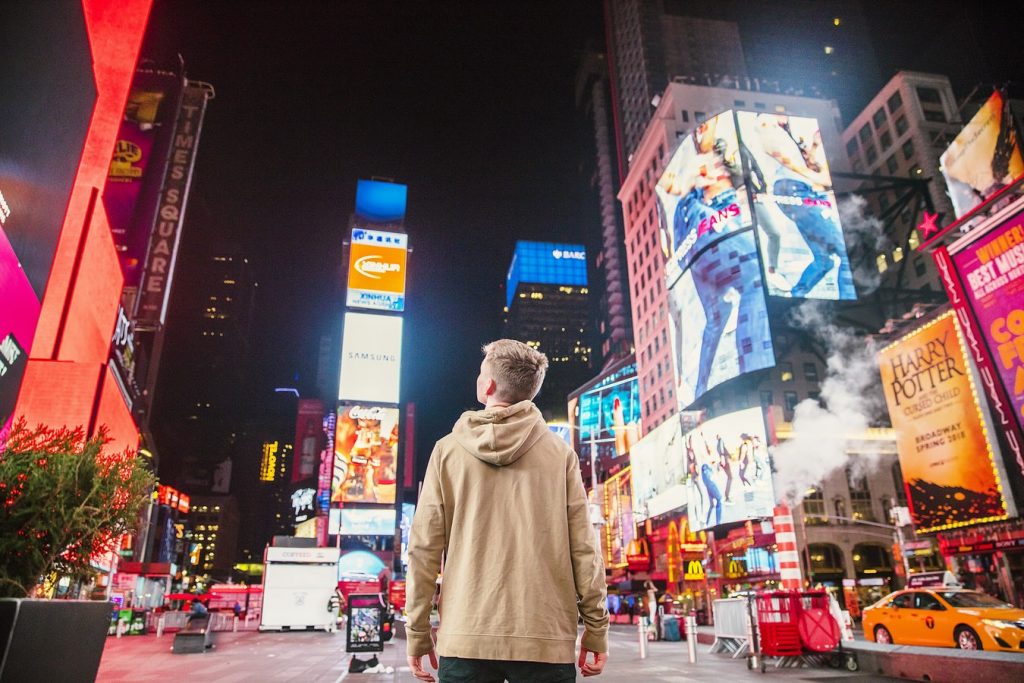 If you don't know, pay per click advertising refers to online ads that you are charged for each time someone clicks on them.
A maximum monthly budget is set. The more you spend, the more clicks you receive. With the way things work today there should be no billing surprises. Google AdWords, AdSense, and Facebook ads are the big players. All of them allow setting of monthly budgets for your ads.
When creating ad campaigns try not to be too general. Promote each service or product on its own (ideally leading to its own landing page on your site). Being exact allows you to target precise keywords and word your ad more specifically. This is not only appealing to a potential customer, but can also help extend your budget. Afterwards, it can also help you to identify what works and what does not, since things will be more granular.
For each product or service identify the target audience. For local businesses Geo-Targeting is a must. Some platforms allow targeting of age groups, genders, and even personal interests. Leverage this to provide the best value for your ad spend.
6 of 6 steps! Analyze and adjust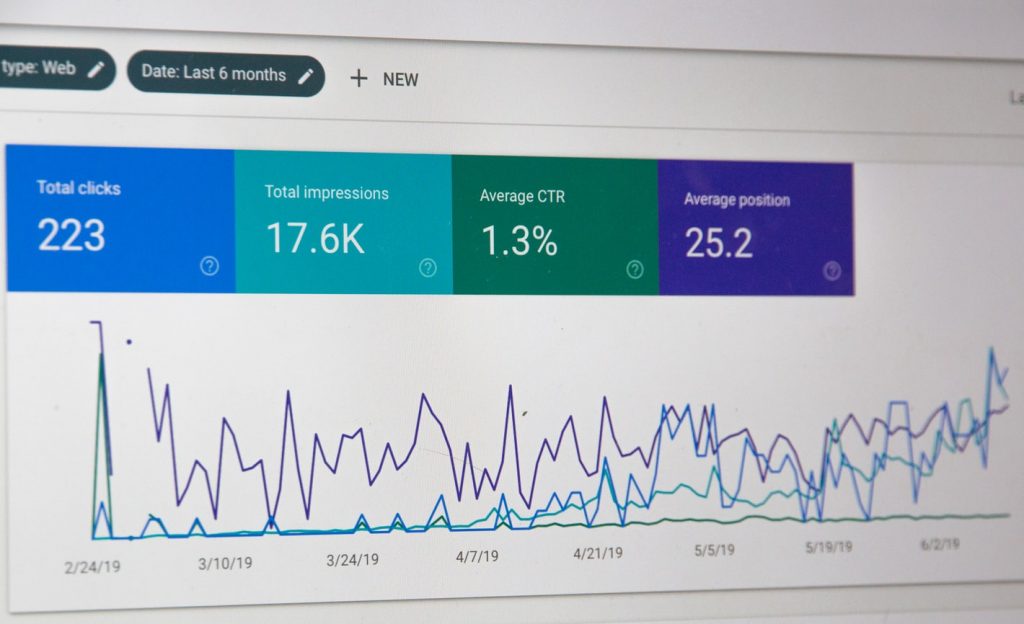 You must analyze and adjust each of these steps in order to have success with your small business digital marketing. Initially, when setting up your website, socials, and advertising, be sure to set up your analytics. Once everything has had a chance to run, take a look at what works and what doesn't. If something works, extend it. If not, cut it. It sounds simple but can quickly become complicated with so many different platforms integrating at once.
Some tactics such as AB testing should be employed before scaling your ad spend. This is where two versions of a similar ad run at the same time for a short period. They should both be for the same product or service with just an image or some wording differentiating them. This way, it is easy to identify what works.
Finally…
Well there you have it. Follow these six small business digital marketing steps and you are sure to see results. With more and more people searching online for products and services it is more important now than ever to perfect your online presence.
We would love to work with you! Check out our portfolio at ConciseComputations.com